RX Safety is thrilled to introduce our brand-new Virtual Try-On feature to help you find the perfect pair of glasses from the comfort of your own home. Now, you can try many of the frames on our extensive collection of eyewear virtually and see how they look on you before making a decision. It's easy, fun, and incredibly convenient! To find out how you can use it, keep reading.
GETTING STARTED
To begin, select your preferred eyewear frame. Please note that not all of our eyewear currently offers the Virtual Try-On option. To determine if your selected pair of glasses includes this feature, look for the "Virtual Try-On" button. If it's available, proceed to the next step.
VIRTUAL TRY-ON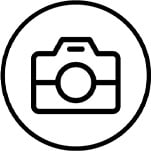 START SCAN
Click on the "Virtual Try-On" Button: To start your virtual try-on experience, simply click on the "Virtual Try-On" button on our website.
Allow Camera Access: If your browser asks for camera access permission, please allow it to enable the Virtual Try-On feature.
Click "Start Scan": After granting camera access, click on the "Start Scan" button to begin the scanning process.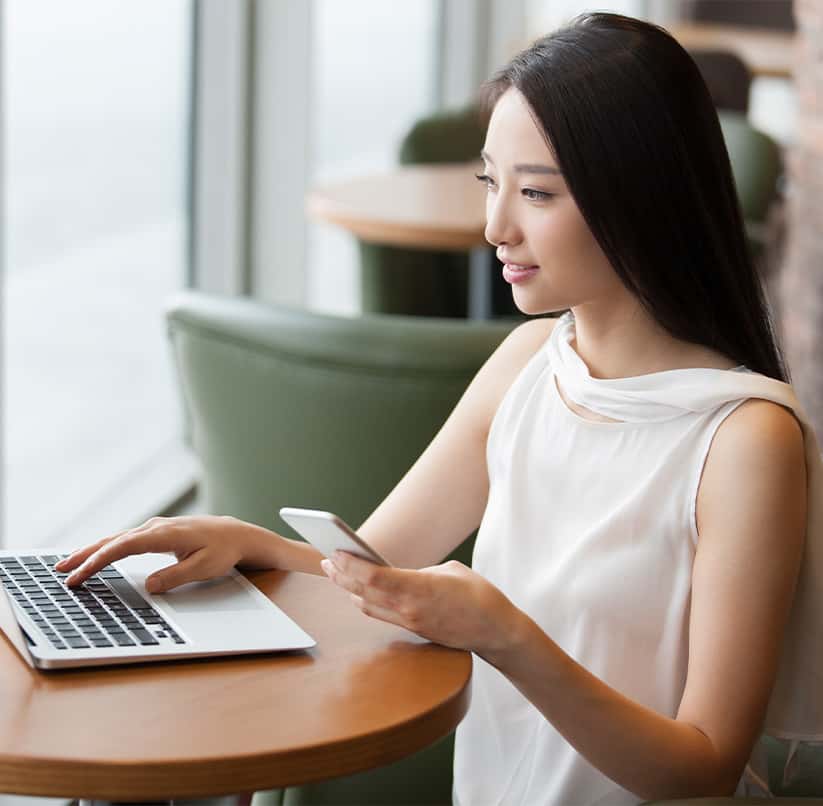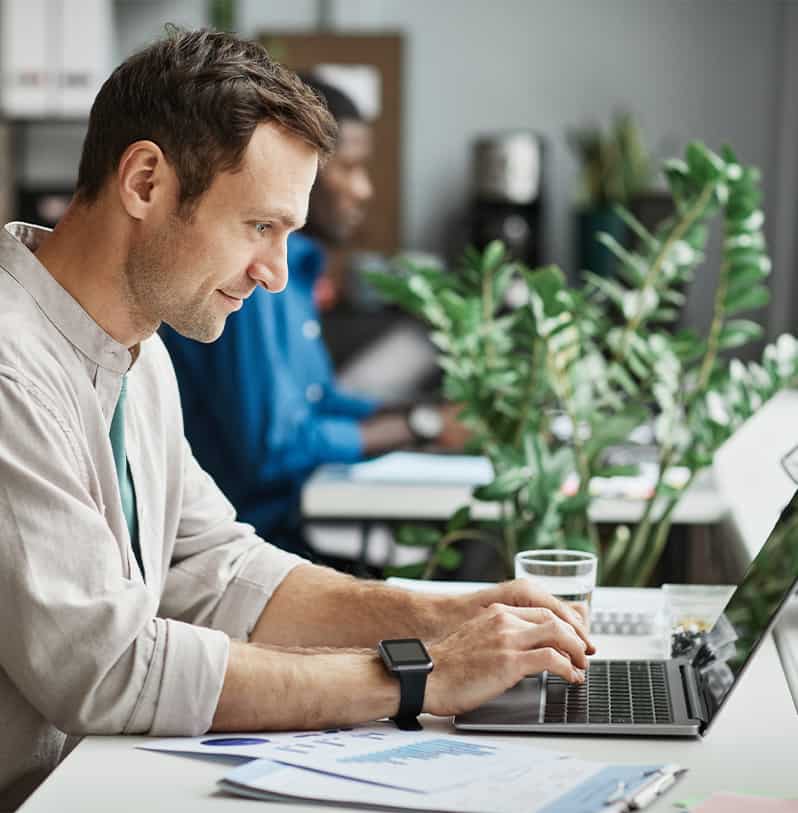 SCANNING YOUR FACE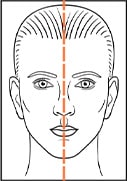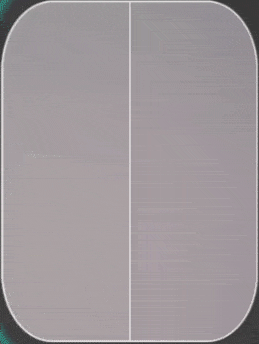 Follow Audio/Video Directions: Pay close attention to the audio and/or video instructions provided. They will guide you through the process step by step.
Align Your Face: Position your face so that it aligns with the reference line displayed on the screen.
Turn Your Head Slowly: As directed by the audio and/or video, slowly turn your head to the left, bring it back to the center, and then turn it to the right. This will ensure accurate facial scanning.
Click "Continue": Once you've completed the head movements, click the "Continue" button.
VISUALIZING THE GLASSES

TAKE PICTURE

Hold a Plastic Card: To see how the glasses fit you, you will have to hold any plastic card against your forehead, following the on-screen image. After hearing/watching these instructions, click "Continue".
Click "Take Picture": Click "Take Picture" to capture your virtual try-on image.
Wait Briefly: Give us a moment to process the image.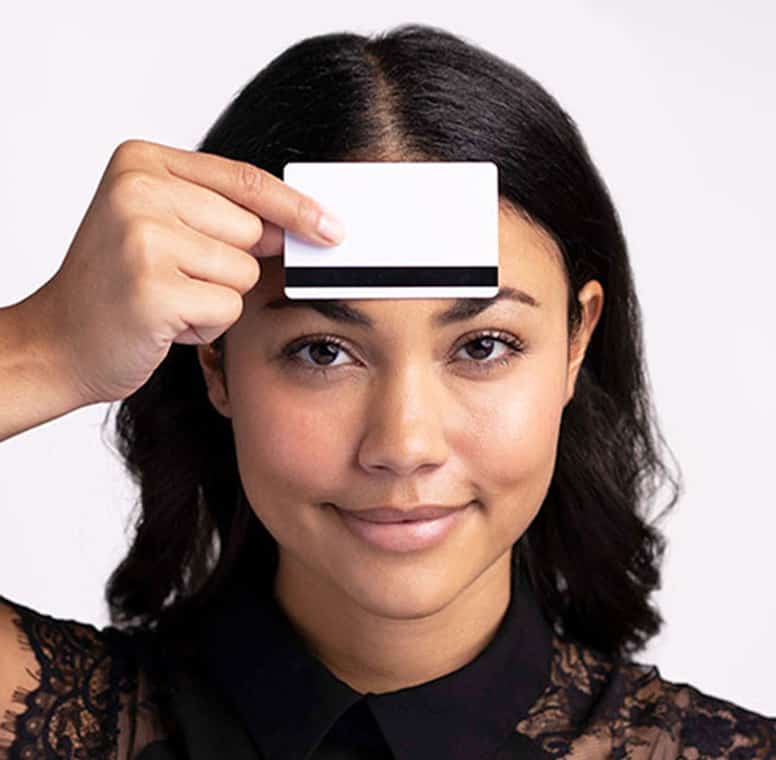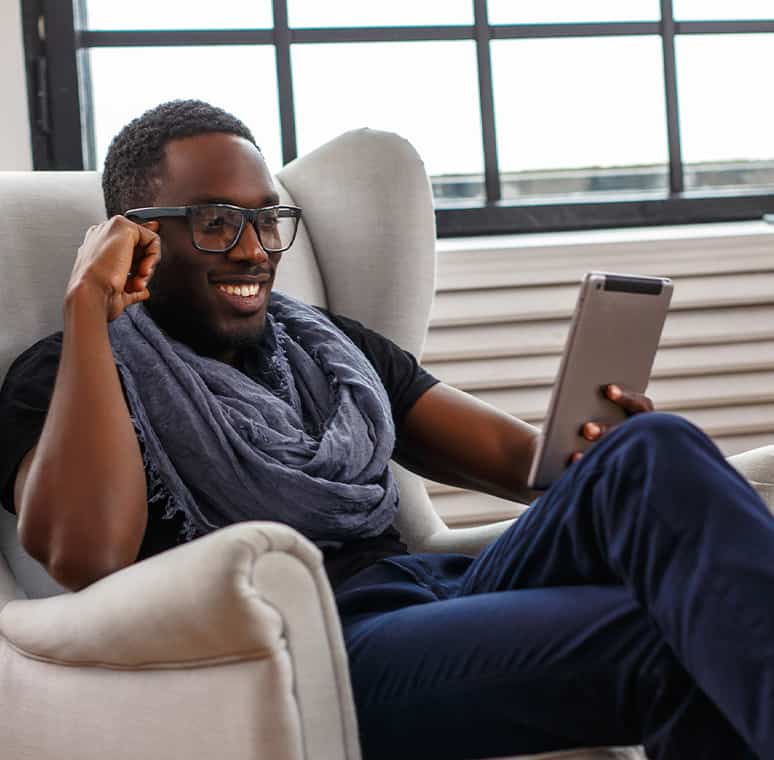 EXPLORING YOUR LOOK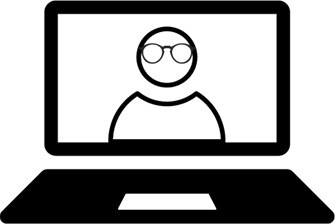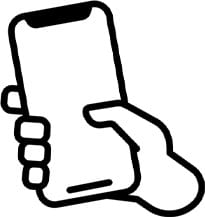 View Yourself: Voila! You can now see yourself wearing the glasses. By sliding your mouse to the left and right, you can view how the glasses look on your face from different angles.
For Smartphone Users: If you're using your smartphone, you can still enjoy the Virtual Try-On experience. After following the same steps, simply slide your finger on the image to see how the glasses look on your face from various directions.
With our Virtual Try-On feature, you can make a more informed decision and confidently choose the perfect pair of glasses that suit your style and face shape. We hope you enjoy this exciting new feature, and please don't hesitate to contact our friendly customer support team if you have any questions or need assistance.

Start your virtual try-on journey with RX Safety today and discover eyewear that complements your unique personality! Happy browsing!
Shop our wide collection of CSA-certified prescription safety glasses!
SHOP NOW