Stylish Sunglasses with Patterns
Sometime your outfit just doesn't seem complete. Usually all you need is that one piece that stands out and completes your outfit all at the same time. Now, that piece could be just about anything, these days patterned or brightly colored pants, big necklaces and oversize sweaters but why can't it also be your glasses?
Patterned Sunglasses for a Stylish Look
There are tons of ways to make your sunglasses stand out. Patterns are an easy way to add flair to an outfit. You can mix and match with other accessories or have one piece be a statement piece for your ensemble.
Sunglasses are a perfect way to augment any outfit. Not only will properly made sunglasses protect your eyes against the harmful UVA and UVB rays of the sun; they come in all shapes and sizes to fit every face and style. Let's take a look at the best patterned frames at Rx-Safety.com.
Tortoise Shell
Tortoise shell frames are so common that you might forget they can be considered a patterned frame. Actual tortoise shell has been used in glasses for over 100 years, but it didn't become popular until the 1 940's- 1950's. It's still going strong as one of the most popular frame colors (yours truly even wears them). It's good to note that the use of real animal shell in glasses has been banned since the 1960's.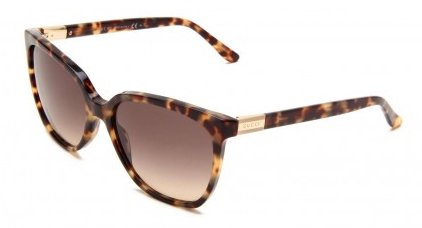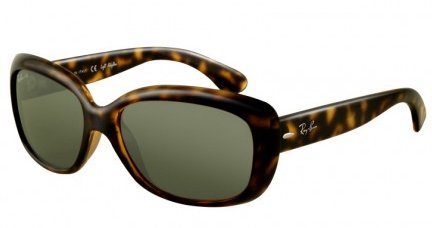 Animal Print
Animal print can be hit or miss. Too much and you might cross over into tack y territory but it is possible to pull it off. The key is being subtle. There are a couple of ways you can include animal print into your wardrobe successfully. First, animal print should be used in moderation. One or two small pieces or one large piece like just a shirt or jeans is enough for one outfit. Second, don't mix animal patterns, just don't do it. Lastly, if you are going for bright colors keep the rest of the outfit a bit more subtle, this isn't the 70's.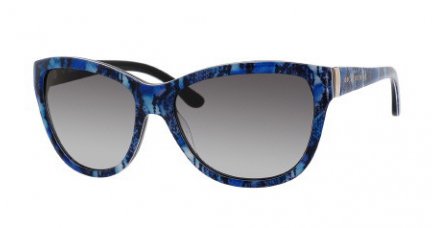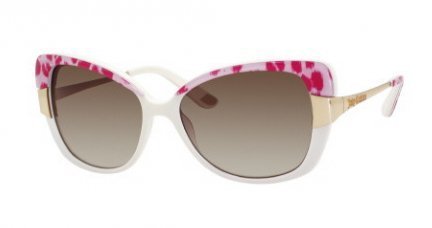 Marble
This can be considered a take on the tortoise shell look due to the similar mottled look. Just like it's namesake, marble patterned glasses come in so many color combinations that it's impossible to not find on that looks great on you. This might not be as popular as the two aforementioned styles, but it is definitely just as stylish.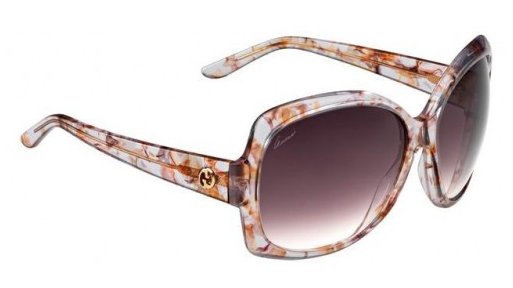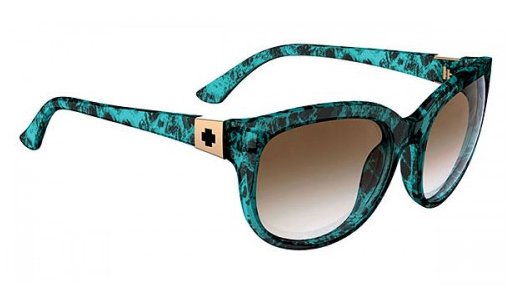 Dots
With the popularity of polka dots on the rise on fashion, they have crossed over into all types of accessories. This print is great because of its versatility. Depending on the size and color of the dots, spotted glasses can be playful, dramatic, or sophisticated.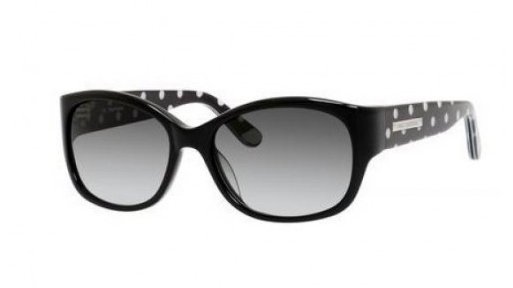 So what is your favorite pattern to wear?