Should I get polycarbonate or plastic lenses?
Choosing the right material for your lenses is very important.  I personally like Polycarbonate lenses for my glasses.  Polycarbonate lenses offer many great advantages such as…
most impact resistant material available for glasses
UV resistant
about 50 times stronger than other lens materials
thinner than plastic lenses
light weight
scratch coating
good choice for rimless frames
ideal  lens for playing sports
most suitable for children
Look at our website www.myeyewear2go.com for the Spy Kellan Glasses, which is a retro style full fit plastic frame that not only offers comfort and durability but is also stylish.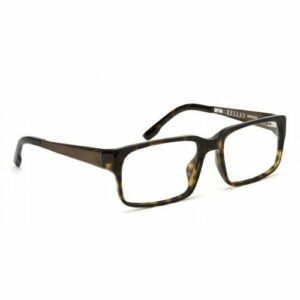 If you are looking for a rimless frame for your Polycarbonate lenses try looking at the Nike 7100/1 Eyeglasses that offer a lightweight, comfortable and flexible style to suit your everyday needs.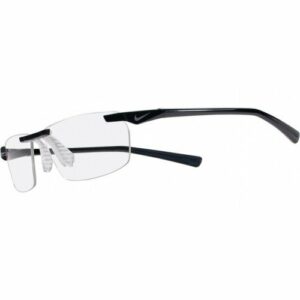 If Polycarbonate is what you want for your child's lenses then check out our Ray Ban RB6250 Glasses which provide comfort and durability as well as a shark-fin temple design which ensures your little one has a snug fit.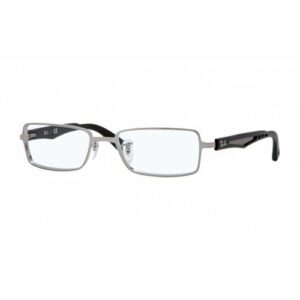 In the material section of options choose Polycarbonate lenses for only an additional $15 for that added protection for your eyes and your families eyes.
Stay fabulous!
Jessica xo