How to Choose Glasses That Complement Your Skin Tone
Picking glasses is a lot more than just trying them on to see if they fit your head size.  There are many other factors that come into play such as, head shape, eye color, personality and skin tone.  If you are looking to order glasses that complement your skin tone then you first must determine if you are either a cool or warm color base.
Individuals with a "cool" base tend to have blue or pink undertones.  For a "cool" base check out our Affordable Designs Alice.  This rectangular frame comes in bold color combinations that will compliment a "cool" tone.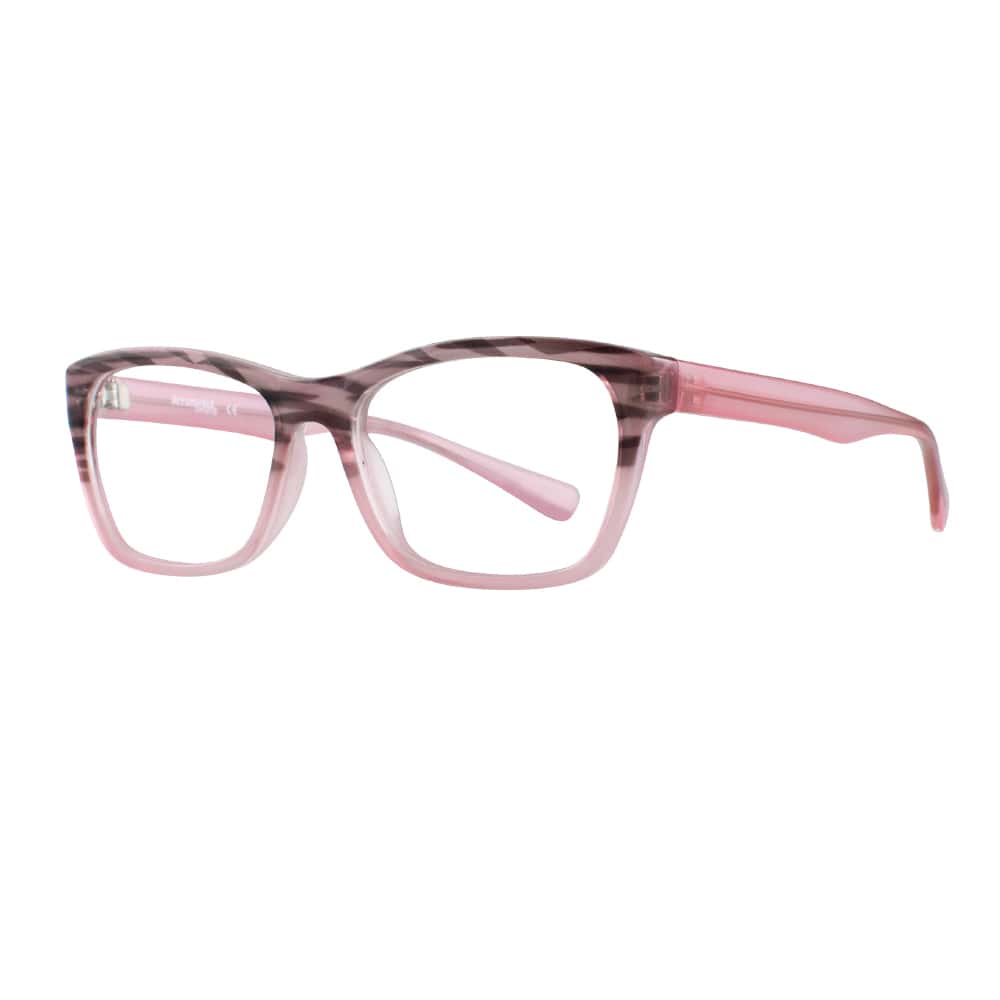 If you have a "warm" base then you have more of the cream and peach colored undertones. With a "warm" base try our Lacoste L2832 in Brown/Grey.  This plastic designer frame has a warm tone in Brown.
Fit is first and foremost important in wearing glasses so we at Rx-Safety offer a Try Before You Buy program, check it out!
Stay fabulous!
Jessica xo