How do solar eclipse glasses work
Solar Eclipse glasses are essential in watching a Solar Eclipse. These special glasses are made to block out over 99% of incoming light.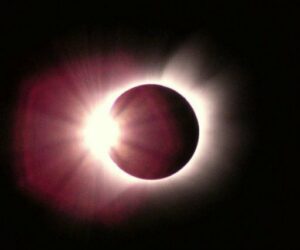 At www.Rx-Safety.com we offer Solar Eclipse Glasses that come in a Shade 14 which is a dark welding shade that is designed to transmit only a small fraction of light.
Be sure to check out www.Rx-Safety.com for your Solar Eclipse viewing needs!
Stay fabulous!
Jessica xo