Top Glass Grey 3 Prescription Sunglass Lenses On The Market
Prescription sunglass lenses can be highly preferred. When you don't wear contacts, it is important to be able to see when you are driving, walking down the beach, or simply doing everyday tasks out in the sun. This means needing to wear sunglasses, and prescription sunglass lenses make a lot of sense.
Glass Grey 3 prescription sunglass lenses are darker, making it easier to block out a significant amount of sunlight. It also provides a premium aesthetic so that you can get the desired look. Learning about the different sunglass lenses on the market is critical — and knowing the different brands will make it easier for you.
Top Brands
You may be surprised to find that there are a lot of brands that offer glass grey 3 prescription sunglasses. Lacoste, Nike, and Wiley X are among some of the premier brands that you can look forward to shopping from. Hugo Boss, for example, has a large variety of frame shapes, ranging from aviator to oval. You can also find plastic, metal, and a combination of plastic and metal frames. This can affect both the weight of the glasses as well as the overall price.
You may have a specific brand that you want, or you may be focused more on style or price. You will also find that there are different brands between men and women's prescription sunglasses. For example, Kate Spade, Vera Wang and Juicy Couture are brands designed strictly for women.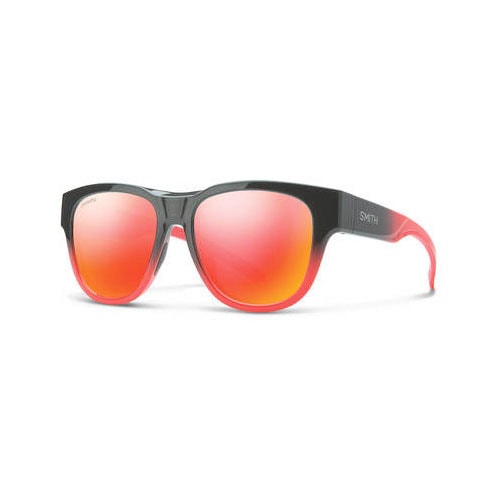 How to Select the Right Sunglass Lenses
Choosing the right sunglass lenses is important. There are going to be a lot of choices when it comes to selecting prescription sunglass lenses. You want to be sure that you choose correctly in order to get the right look as well as to be able to improve your vision.
The first selection you need to make has to do with the frames. This includes exploring the brand, the frame material, the style, the frame type, and even the shapes. Once you select the frame, you can then hone in on the type of lenses that you want.
Standard lenses are the most common, though you will also find mirrored and gradient. Grey 3 prescription glasses are going to be among the darkest, and this can help block out a significant amount of sunlight. It can also make it more difficult for people to see your eyes behind the lenses, which may be highly desirable.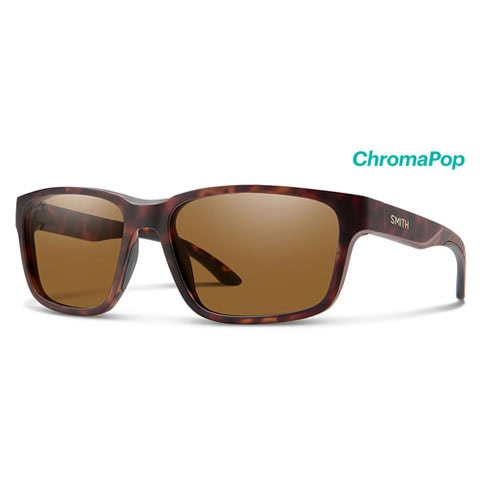 You also have to consider the price. While prescription glasses may be available with certain types of vision insurance, it's not always a guarantee. This means that you will want to do some price comparisons and ensure that you are getting a good discount. You can find frames and lenses below $100, though if you want one of the top fashion brands, such as Gucci, you can expect to pay $300 or more.
Take the time to look at the different sunglasses and the grey colors within the lenses so you can be sure you get what you want. Read through the descriptions, pay attention to the shapes, and then choose the sunglasses that you will be most comfortable with. You may even want to purchase several pairs, so that you have what you need for different occasions. For example, one may be for driving while another may be for spending time on the beach.
It doesn't take long to spend a little extra time perusing the different sunglasses, and in the end, it will make it easier for you to make the right selection.
Learn more about glass grey 3 prescription sunglass lenses by visiting Rx-Safety today to view the selection.