From Bookworm to Celebrity: Eyeglasses are Definitely In-Style
A few years ago, people did not want to wear eyeglasses – for the most part. Glasses back then were considered nerdy, people were called bookworms, or even four-eyes. Ask anyone who grew up as Generation X or prior and they would most likely agree with that sentiment or had experienced it as an eyeglass wearer.
However, like anything else in life – times change and so does fashion. What was once something you had to reluctantly wear to be able to see, has become a fashion statement with some people even wearing clear lenses with no prescription in them – just so they can look stylish. With the times changing for the better when it comes to eyeglasses, more choices are now available than ever before.
Choices are Many
The great thing about eyeglasses being in style is that there are so many choices in frames and lenses.
For instance, designers even create glasses to fulfill a need, which is for those who want to stand out while wearing them. There are plenty of designers that are creating eyeglasses that are even affordable. Kate Spade, Lacoste, Gucci, Juicy Couture, Buxton, Vera Wang, and Hugo Boss are just a small fraction of the many designer styles of glasses that can be found.
Frame Styles Aplenty
Along with designer eyeglasses, frame styles are just as important. Some places even allow you to use an interactive site that picks an aesthetic that works for your lifestyle. Ranging from casual to sophisticated, the frames are what really showcases your look in eyeglasses.
Trends Come and Go But the Styles are Variable
The good news if you're not sure what to choose is that trends come and go. Yesterday's thin and neutral look is today's larger frame with bright colors. Some of the trends for 2016 include natural, calming hues and pastel colors for women and for men, round lens aviators and browlines in modern and retro. Timeless and sporty is also a choice that is trending in men's styles and even though natural hues are popular for women right now, so is bold, bright colors. So as you can see, bold might be trending but so is muted colors, which gives you many options to choose something that fits your style while still being in-style.
A Few Styles We Offer That You'll Love
We offer a variety of styles and shapes that fit every aesthetic. Take for instance the Affordable Designs Alice. These eyeglasses feature Pink as one of the color choices which is a soft, almost muted pink. This style is perfect for the heart-shaped face and lens an aura of sophistication.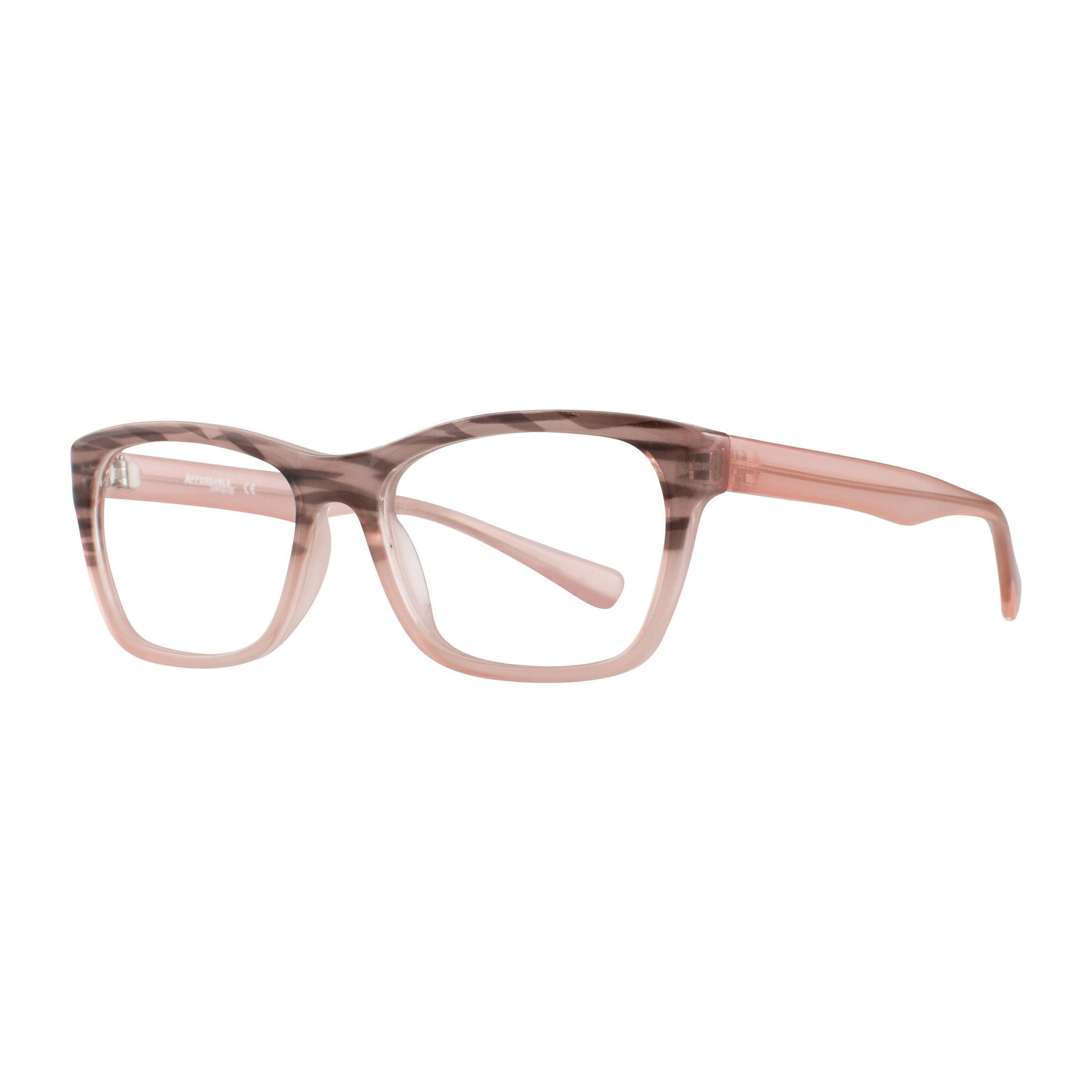 For men, the Geek series features very trendy colors and looks. The Textbook 1 version comes in three frame colors including a grey with hints of green for a trendy, fashionable look that is masculine and sophisticated.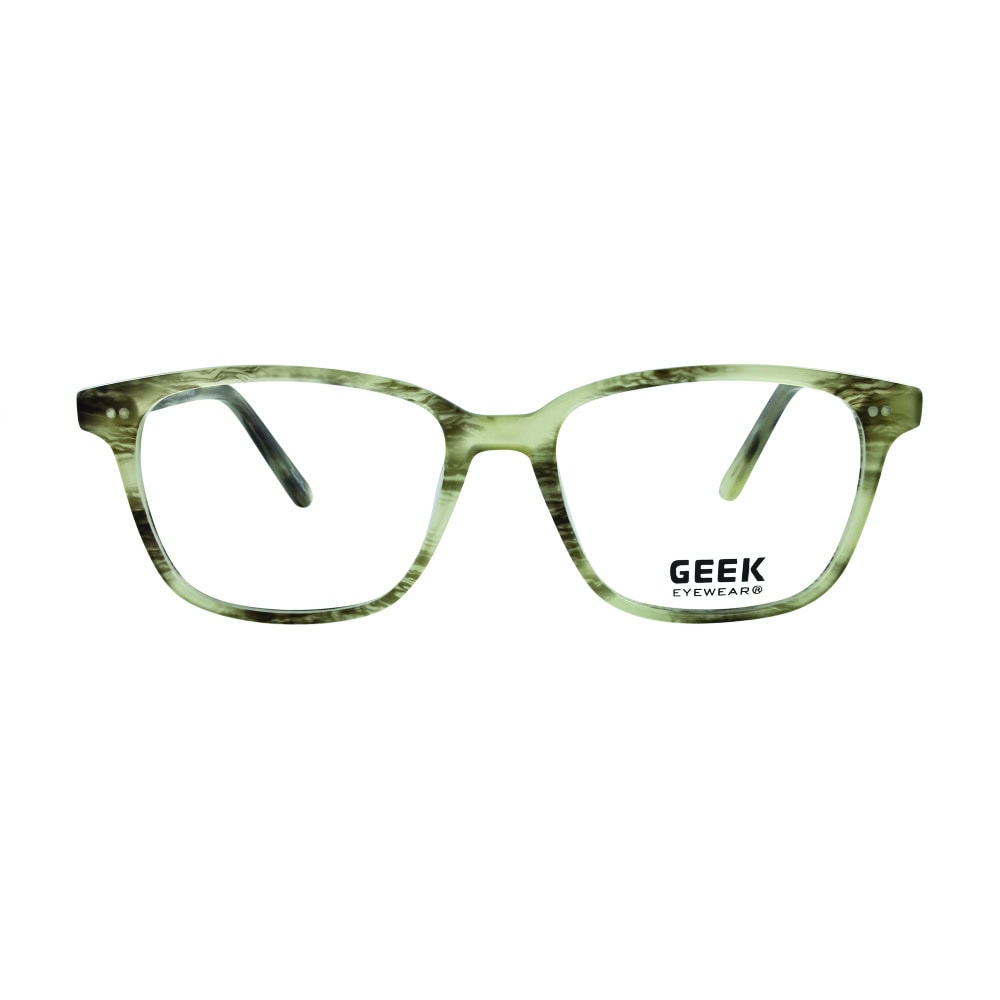 Of course, if you are looking for the aforementioned Aviator style of eyeglasses, we have those too. The Carrera 183/G are just one of the styles of Aviators we carry. They have a timeless look that has not changed much with the trends so that you can choose them and rest assured that they'll be in-style for a long time to come. These are a metal designer frame and even comes with an authentic Carrera Case.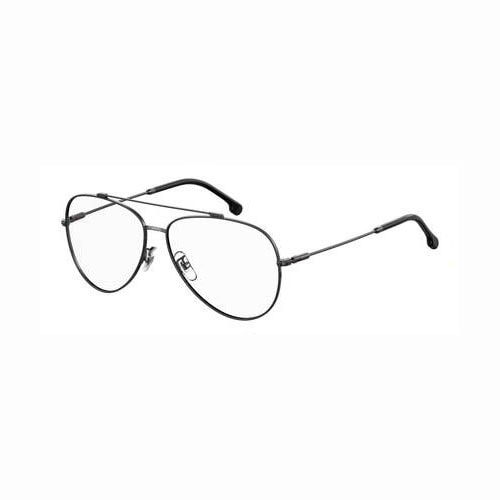 No matter what your style or the look you are trying to achieve, we have something that will work perfectly. If you want to learn more about our eyeglass choices or other services, please feel free to contact us so we can help.