Five Things That Will Change the Way You View Who Wears Nike Prescription Glasses and Sunglasses
If you're above a certain age, you might be wondering about who wears Nike prescription glasses or sunglasses and why would you should consider them. Let's face it, your prescription glasses choice is important to you so it's only natural to wonder if a certain style or brand is right for your age, style, or comfort level.
The Nike brand name has been around for decades and it's not just shoes that they sell. Along with their many other branded products, they also offer prescription glasses and sunglasses and with a name brand that you can trust to be one of the very best.
While some may be under the impression that this is simply a brand name and that's it, Nike goes out of their way to bring innovation, comfort, technology, and style to all of their sunglasses and glasses so don't think that you won't be getting anything other than a high-quality pair.
Here are five things that will change the way you look at Nike prescription glasses and sunglasses.
Not Just for Athletes: Although anything to do with Nike is synonymous with athleticism, you do not have to be an athlete to take advantage of what Nike prescription glasses and sunglasses have to offer. Obviously, if you are an athlete then these are the perfect fit for you but they are also made for people of all walks of life.
Looks for Any Age: You might picture in your mind Nike prescription glasses looking like something for a younger person or an athlete but there are many looks that are perfect for any age or profession. For instance, the Nike 8181 Eyeglasses have a minimal look that still gives you all of the benefits that Nike has to offer yet looks more subtle.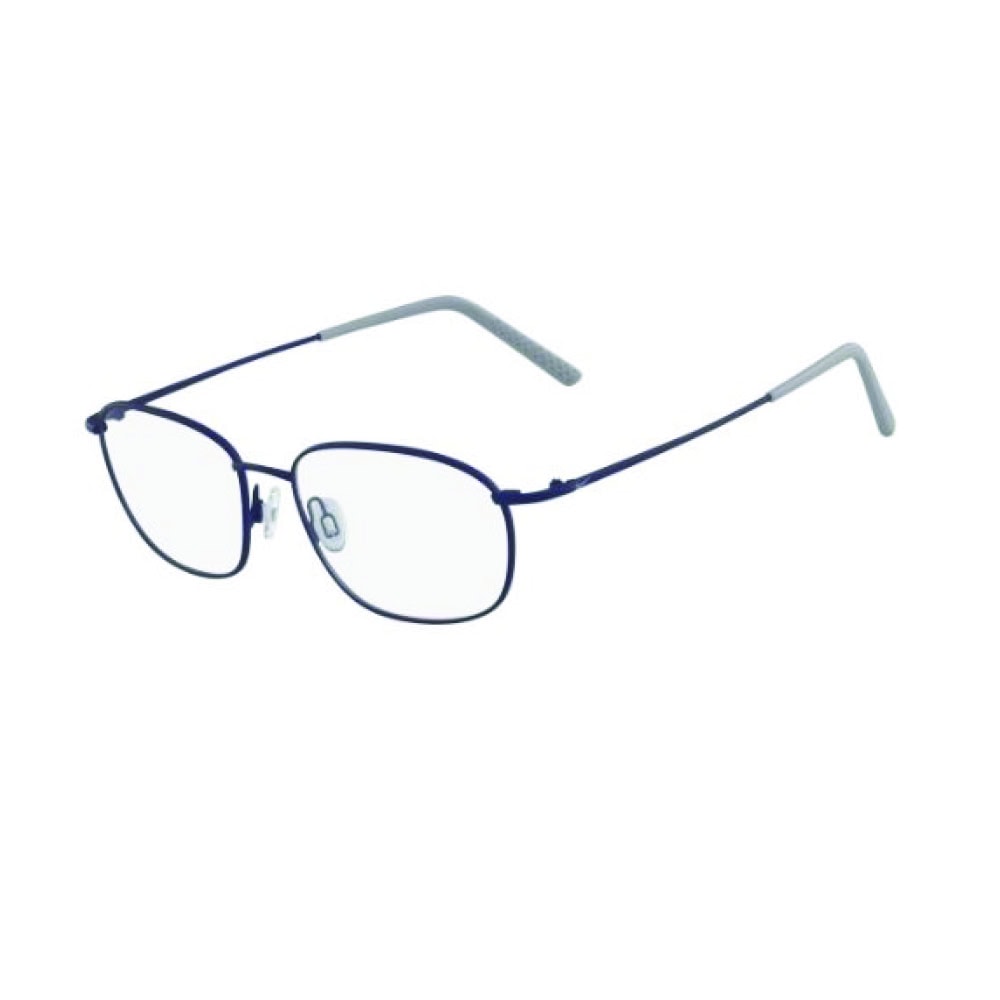 If you want something with a little more flair but not too bold, then the Nike 7919AF Eyeglasses feature a plastic frame front and a double laminated custom feature with colors like Matte Black, Dark Grey, and Dark Navy.
Phenomenal Technology: One of the biggest selling points of Nike prescription glasses is the innovative and advanced technology that they offer. The patented Nike Max Optics for zero distortion, Impact resistant lenses, 100% UV protection, repel coating, the ability to get transitions lenses, and Nike Interchange, which allows you to change out your lenses to the frame you want – easily and as often as you please.
A Variety of Styles and Options: If it's styles you're looking for then don't think that Nike prescription sunglasses only offer a certain athletic look because there are styles from minimal and classic to bold and athletic. As far as options, the possibilities are many. Choose from options such as lens types (single vision, bifocal, and progressive), materials such as standard plastic, polycarbonate, Trivex, high index plastic, standard glass, Thindex plastic lenses, and high index glass, as well as a huge variety of colors and coatings – including anti-reflective coating, scratch coating, UV protection, anti-fog treatment, and silver, blue, gold, red mirror, and green mirror coating.
Options With Frames: As we mentioned, the Nike Interchange technology allows you to change your frames with your lenses as often as you want. These are for the Nike prescription sunglasses but as you can tell, there are options with this line of glasses that you may not have even considered when making your choice.
If you want to learn more about Nike prescription glasses or have any questions at all about the products we sell, please feel free to contact us so we can help.