Express Yourself With Wayfarer Prescription Sunglasses
This iconic style of eyewear has been spotted on celebrities for decades, more recently including the likes of Mark Zuckerberg, Beyoncé, Jack Nicholson, Matthew McConaughey, Anne Hathaway and more.  Since their debut on the scene in 1952, Ray Ban Wayfarer sunglasses have been worn by countless influencers not afraid to make a bold statement. In fact, the Ray Ban website argues Wayfarer sunglasses are "the most recognizable style in the history of sunglasses."
At Rx-Safety, we offer everything from the Lacoste sunglasses to the Nike, not to mention more than 100 modern takes on this beloved style. Browse our Wayfarer selection to get started.
Original Wayfarer 
When they were introduced in the 1950s, their plastic eyewear construction was a distinct departure from metal designs.
New Wayfarer
If you are captivated by the famous style but looking for a slightly smaller interpretation, Smith Optics Roam Sunglasses may be the way to go. They provide a nice shape and come in 2 amazing colors.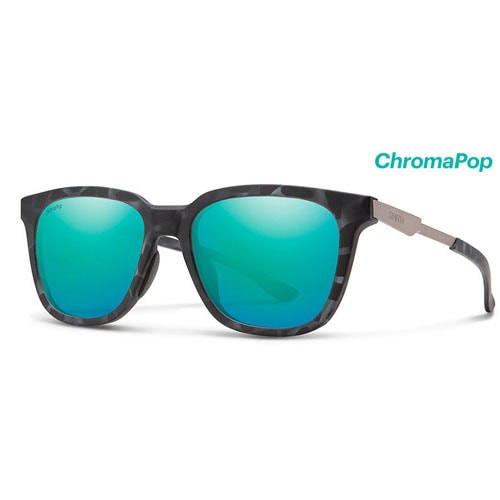 Tortoiseshell Wayfarer
If you prefer your sun protection in tortoiseshell, you are not alone. Miranda Kerr, Ryan Gosling and Brad Pitt have been photographed wearing tortoiseshell sunglasses. Find your perfect pair at an affordable price.
Have a penchant for  Spy or Nike in a fresh interpretation of the coveted Wayfarer style? Browse our entire Wayfarer selection (for him, for her). Please visit our website for more information .