Different Frame Styles for Prescription Sunglasses
If you are in the market for prescription sunglasses, Rx-Safety offers a wide variety of designs. Which pair you select depends on your eyewear needs and personal style.
Additional features, such as UV protection, a variety of tints and scratch coating are nice extras depending on your taste. Lens options include single vision, bifocal and progressive bifocal. Contact us at 1-888-245-6638 to get started or browse our selection online.
It does not get more iconic than a pair of aviator sunglasses. With the original Ray Ban design dating back to the 1930s, aviators are a true classic. Today, the teardrop shaped lenses can be customized in countless ways. For a new take on a classic, consider our Nike Outrider. Layered coloring in multiple shades adds a modern feel.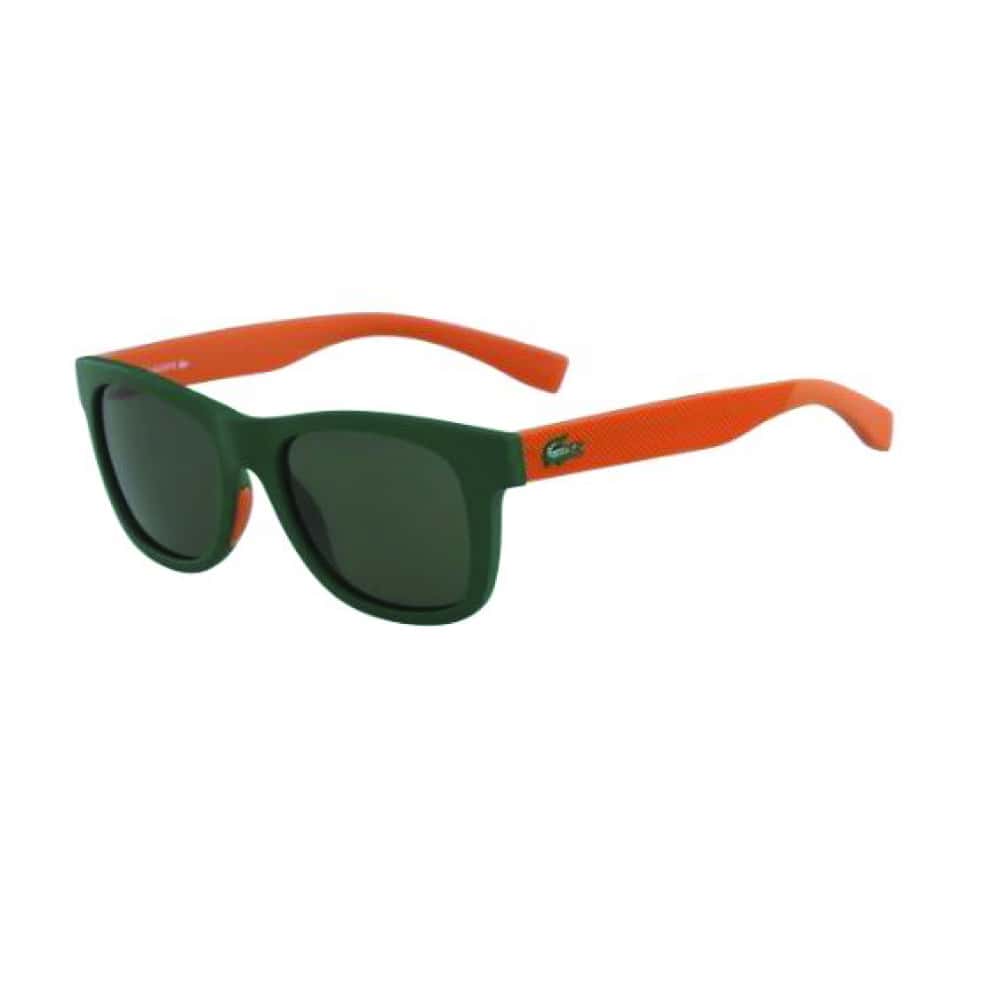 Wayfarers are another classic style and were a departure from traditional metal frames when introduced by Ray Ban in the 1950s. Their recognizable trapezoidal design has stood the test of time. We also offer a number of full rim frames from brands such as Spy and Lacoste.
If you are looking for something to reflect your personality with just a little edge, shop our Hipster frames. Details, such as the slightly smaller interpretation of famous styles and a bright color selection are features you can expect from our Hipster sunglasses.
Our sporty sunglasses are some of our most affordable designs without compromising on quality or style. Features such as a temple strap, venting and removable facial cavity seal are included in the Wiley X AirRage line (available in Matte Black, Gloss Black or Crystal Metallic).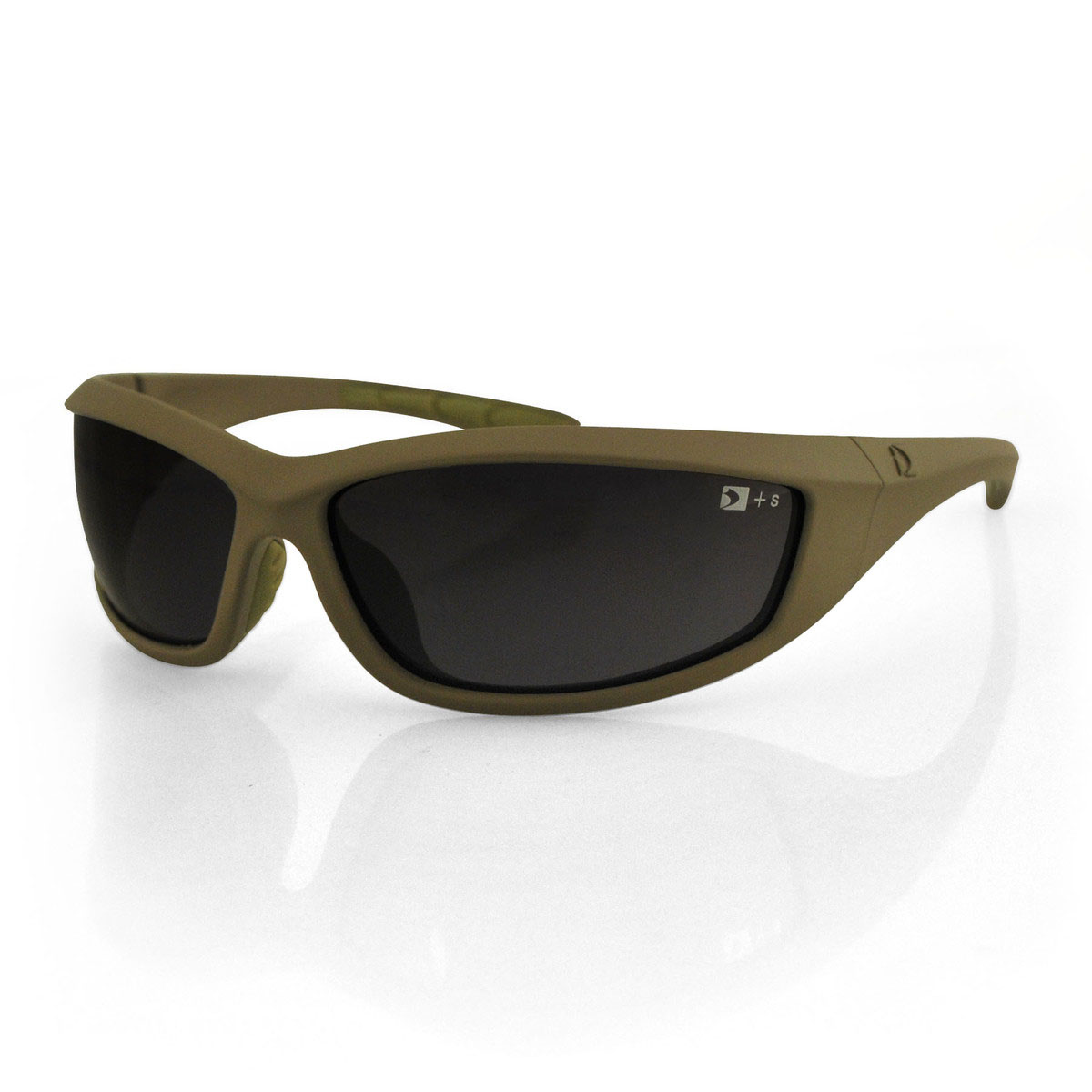 Ballistics fit the bill when you need impact resistant frames and eye protection. Whether your schedule entails a day outdoors, an afternoon at the gun range or woodworking in your garage, we have the right pair for you.