Best sunglasses to wear with a hat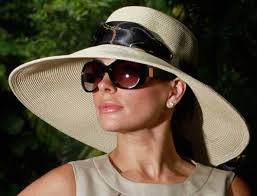 If you are anything like me I LOVE wearing a hat to the beach or around the pool…I'm not talking about a baseball cap, I'm talking about a big brim fashion hat 🙂  Our family saying is "Go BIG or go home".  With that being said…big hat, big shades!
I guess maybe it's a Jersey thing but trust me, you cannot wear a big hat with small shades, it just does not look good.  Try our Spy Fiona.  They come in a variety of colored frames and lens options, but I love the Blue Tort frame with Happy Bronze Fade Lenses.  They are Spy glasses so you know that they are a classic, durable frame.
Ok, so men, I know you wear baseball caps so here is a great frame to wear with baseball caps, again, another Spy frame… Spy Logan Sunglasses.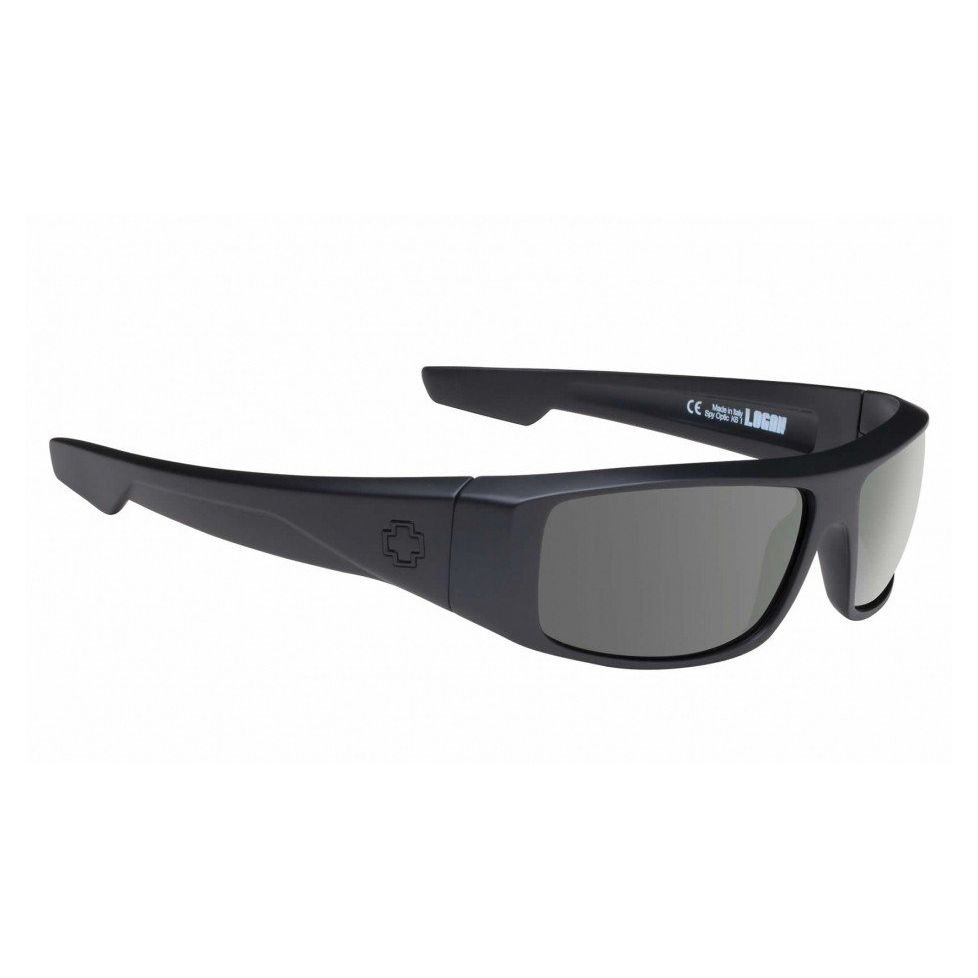 You cannot go wrong with Spy Optics! They make a great product that you can get many years out of because of the timeless pieces.
Stay fabulous!
Jessica xo