Best Lens Color for Computer Work
When it comes to computer work and the resulting eye strain that can come from too many hours at it, your eyewear plays an important role. It's certainly true that the best way to avoid monitor-induced eye strain is to limit your exposure to the computer; giving your eyes frequent breaks from the screen will help keep your eyes rested and lubricated. In the real world, however, taking frequent breaks is rarely a feasible option. Deadlines loom, email and Twitter feeds and Facebook posts await response, and more and more of our time – at work, at school, and at home – is spent staring into a screen or monitor.
So let's discuss the next-best means of combating eye strain: eyewear equipped to guard against glare. Light from windows, overhead fixtures, lamps, and other monitors reflects off your computer monitor and makes portions of it harder to see…causing your eyes to work harder to compensate for the loss of contrast. Your eyes continuously refocus to maintain vision and prolonged periods of this lead to eye strain. The right eyeglass lenses can vastly reduce the amount of work your eyes have to do.
When we think glare, we think sun glare, and sunglasses; it's tempting to assume that darker shades of gray or brown will perform better at blocking monitor glare. Indoors, however, the lens colors designed to block intense sunlight and exterior reflections are far too powerful, and screen out most of the light we need for adequate vision – thus making our eyes work harder, the opposite of what we're trying to accomplish. Indoors, the goal is not to block as much light as possible, but the right kind of light…the kind that reflects into your eyes from your monitor.
The best lens color to accomplish this falls more along the very light red spectrum: beige, peach, pink, or a very light rose. These shades allow in the maximum amount of ambient light while blocking harsh reflections, reducing glare, and increasing visual contrast. Clear lenses are also a popular alternative to shaded ones, as long as they are treated with an anti-glare coating. A specialty line of computer glasses have been developed specifically to target the problems of monitor-induced eye strain.
Myeyewear2go carries a large selection of these computer glasses with either clear or peach anti-glare lenses. They're available in a variety of stylish men's and women's frames, such as: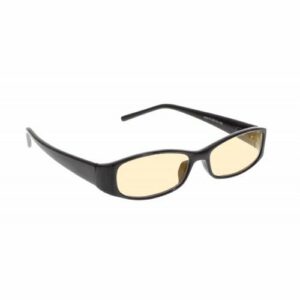 Sheer Vision Clear, with plastic frame and spring hinges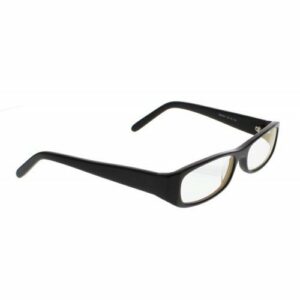 Sheer Vision St. Moritz Brazil plastic frame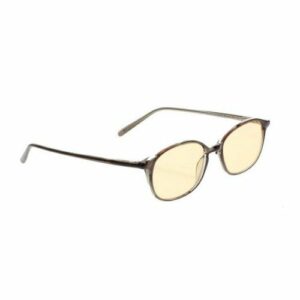 Sheer Vision Limited Edition Gramercy plastic frame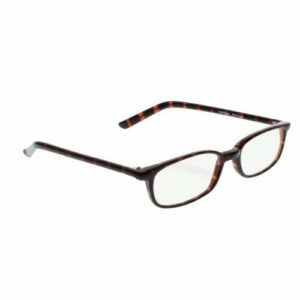 Sheer Vision Limited Edition Eastside plastic frame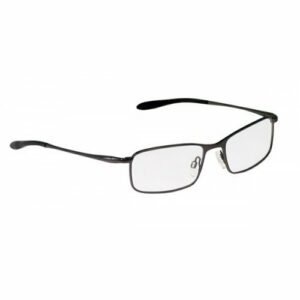 Sheer Vision Phenom metal frame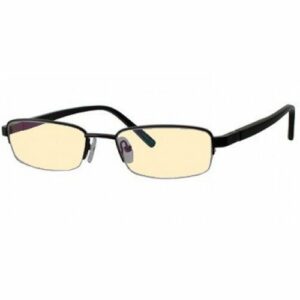 Sheer Vision Semi-rimless metal frame with spring hinges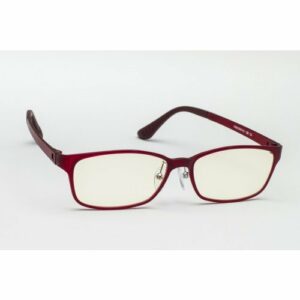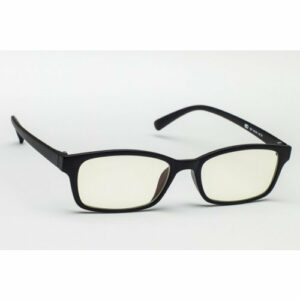 StrainCutters Professional frame
Check them out today and give you eyes the break they deserve, even when you can't take a computer break.